Our guest this evening was Brianna Olsen, owner of Assisting Hands in Cary. Assisting Hands is a Home Care company which provides a wide variety of services for their clients. More specifically they provide non-medical personalized services to meet their clients needs.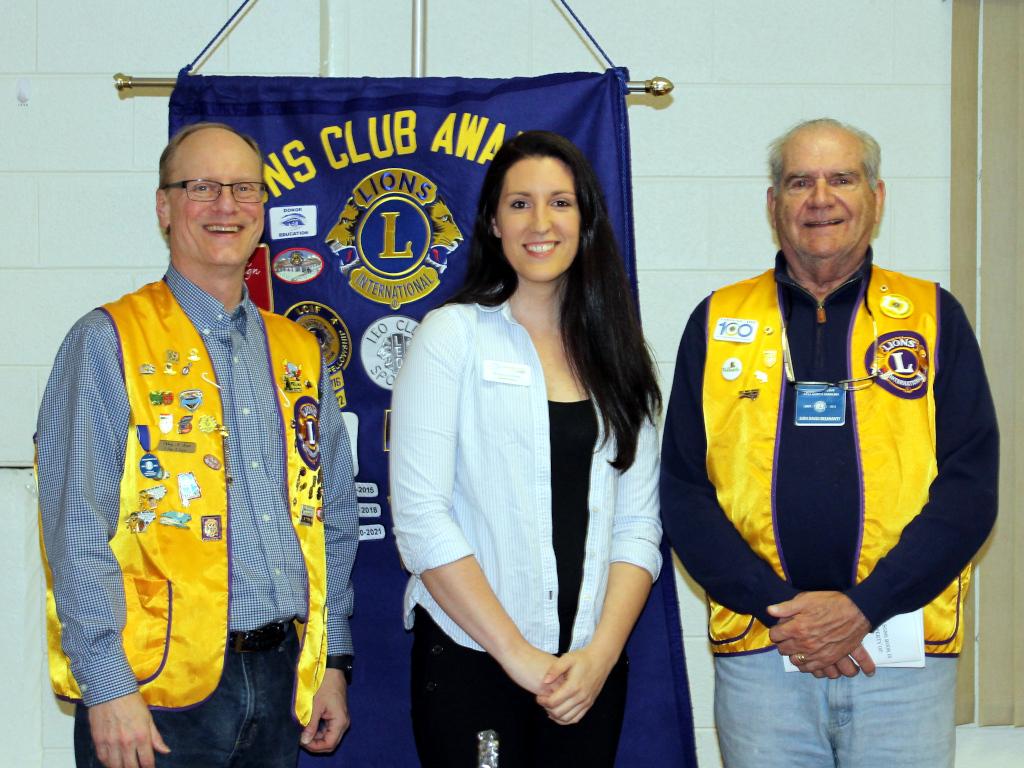 The services offered are things like persona hygiene and grooming, meal preparation, medication reminders, help getting in and out of bed, tripping hazard removal, housekeeping, errands, providing companionship and much more. These services enable the family to have peace of mind that the client is in good hands while tending to the needs of the client so they are never lonely.
There are a number of options to pay for these services including private payment, Long Term Care Insurance, Medicare, Medicaid, VA benefits and the VA offers a little known plan for veterans who meet certain criteria as well. Brianna and her staff can interview someone to determine if they would qualify for this benefit.
To learn more about Assisting Hands you can visit the website at AssistingHands.com/Cary