Secretary Lion John Lynde announced the approval of membership applications for two new members, Caroline Renaux and Jessica Pitman. The two new Lions received their induction ceremony from Past District Governor Wayne Faber were installed at the meeting. Lion Caroline was introduced at a previous meeting. Lion Jessica is a CRNA (Certified Registered Nurse Anesthetist) who relocated here last year with her husband Tom and family and is a faculty member with Duke University.

All members are encouraged to participate in raffle ticket sales for The North Carolina Lions Camp Dogwood. Tickets were recently mailed to members. As a result of Covid-19, many state and local activities have been on hold due to Covid-19 restrictions. We are looking forward to resuming activities as restrictions are lifted.

Club members participated in Western Wake Crisis Center Center's food distribution last weekend with fifteen members serving for 190 volunteer hours. Food was distributed to around 100 families. Next food distribution will be on March 25-27.

Members in need continued prayers and support include:
Lion Joe Salvas who is recuperating at home from an infection.
Lion Chris Norcross, whose son will soon begin new medical treatments. Watch email for meal train opportunities for the Norcross family.
Lion Lynn Tucker, whose daughter was recently diagnosed with an inoperable spinal cord condition.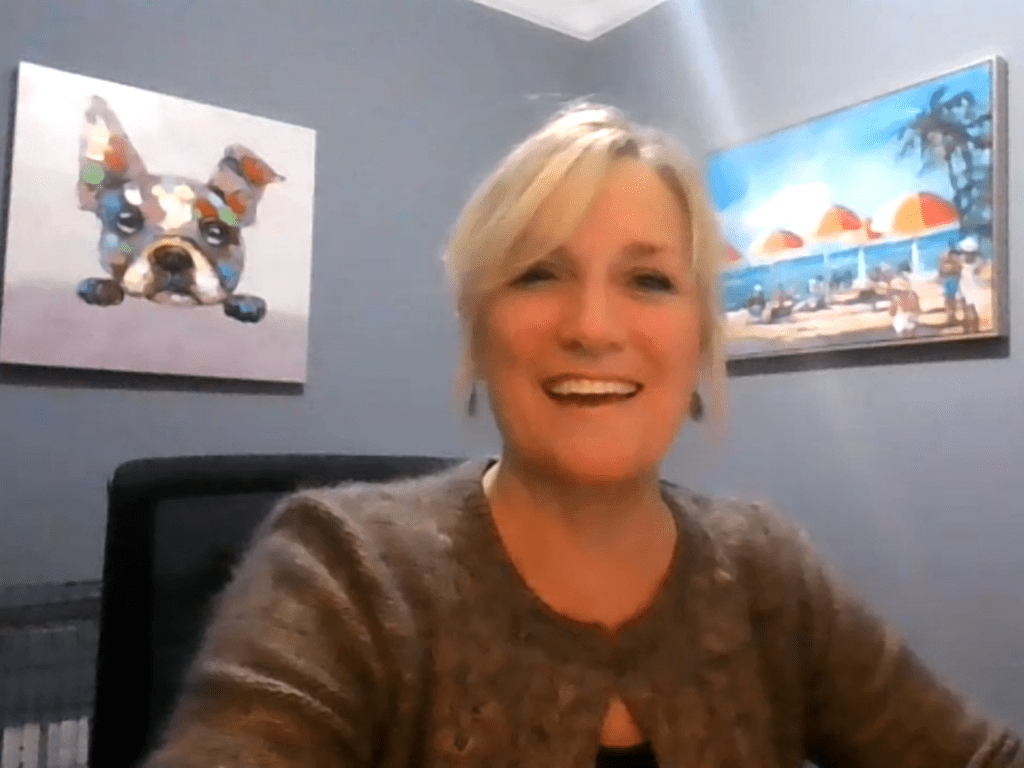 Our guest speaker for this meeting was Joanna Helms, Town of Apex Economic Development Director. Joanna offered updates on plans and opportunities for attracting, developing, and retaining businesses that contribute to a robust economy for Apex. She had a wealth of information to share and spoke for a while about many things that go on behind the scenes regarding Economic Development. When businesses are looking to relocate or open new sites there are a wide variety of criteria that they use for making their selections. One of the biggest factors is often the simple matter of space in the form of land to build on or existing buildings which can be renovated and reused. This is one of the biggest challenges we have in Apex at the moment. So the town is looking to acquire land similar to the 120-acre Cash Corporate Center to attract developers who more increasingly wish to build their own facilities on sites.
Additionally, the Economic Development department provides support for small business and entrepreneurship. This support is provided through the Launch Apex program patterned after the popular Launch My City initiative. The program, coordinated with Wake Tech, is a ten-week training program focused on business training, networking, mentorships, and loans and grants. One notable success of a local business is ATI, a robotics company whose technology developed sensors for the NASA Mars Perseverance rover that landed mere hours ago.
Some other projects that are expected to complete in 2021 include include a new Senior Center, Pleasant Park regional sports complex, and a new electric operations center for Apex Electric.
To learn more about Economic Development in Apex visit the Apex Economic Development web page at: http://www.apexeconomicdevelopment.org