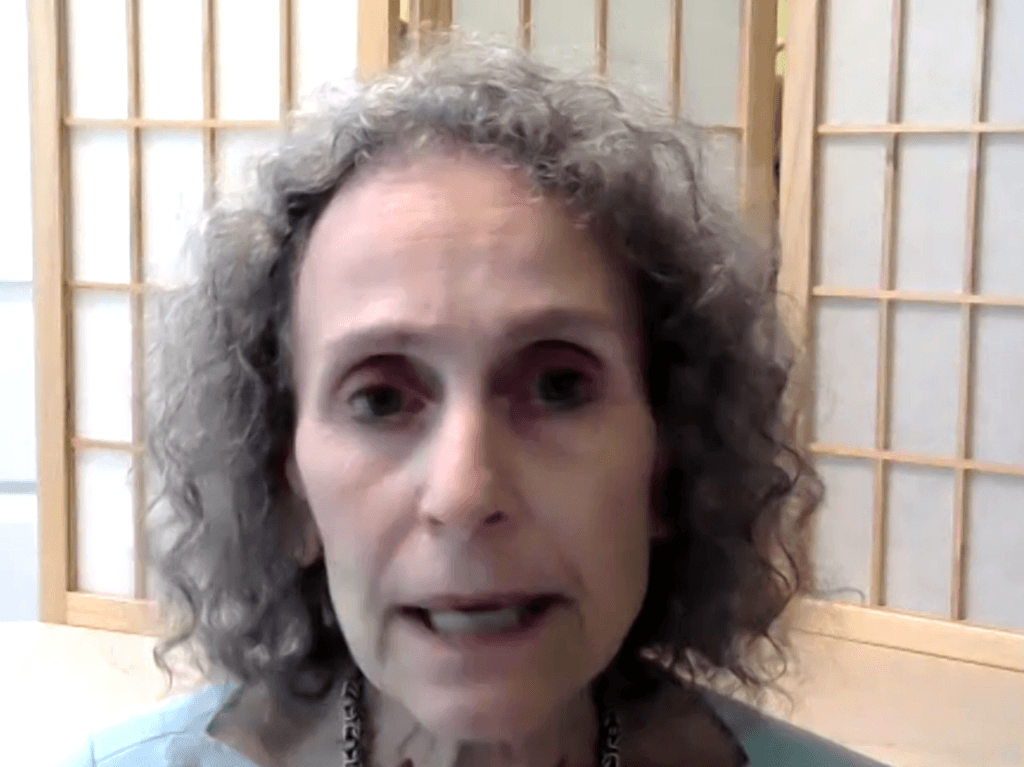 Our special guest speaker this evening was Annie Lang from the Osher Lifelong Learning Institute (OLLI) at NC State. Annie is a member of OLLI and is also on the membership & marketing committee.
There are four Osher Lifelong Learning Institutes (OLLI) in North Carolina. One at NC State, Duke, UNC Asheville, and UNC Wilmington. And there are approximately 120 in the United States. OLLI is a non credit bearing learning program for adults age 50 and over. They emphasize the joy of learning so there are no exams or required reading (although sometimes there is some suggested reading to further enhance the learning experience). The topics cover a very broad range of liberal arts and sciences subjects. Most of the classes are six weeks long with 90 minute sessions once per week. There are some shorter classes and even some single session lectures as well.
The Learning Center at NC State actually began in 1991 and as known then as the Encore Program for Lifelong Enrichment. More recently it became associated with OLLI. This is a membership based organization and you must be a member to attend classes (unless you are a guest at a session as a trial). And members drive everything the organization does from planning programs, hosting classes, suggesting ideas, volunteering for committees, and even teaching classes sometimes.
Instructors are all volunteers as well. Some are college professors or retired professors others are high school teachers or professionals or experts from the community with some knowledge to share. There are three sessions per year: fall, spring and summer. Some examples of current offerings are: "The History and Archaeology of the Roanoke Voyages", "Mysteries of the Electoral
College Revealed", "Billy Joel: From Piano Man, to Innocent Man, and Beyond". Examples of some shorter lectures are: "Attracting and Identifying Garden Butterflies". and "Ticks in NC — A Crisis in the Making?". As you can see the topics covered could be just about anything.
Sometimes members organize "Study Trips" which are basically field trips for learning. Examples are when they toured the Hunt Library, or a local Bee Garden, or when they took a walking tour of the art in downtown Raleigh.
Finally, members can also form "Special Interest Groups" for example they currently have: Book Club, Epicurean Club (Foodies), Family History (Genealogy), Games, Theater, Paddling, Scrabble and Writers.
If you are interested in learning more or joining please visit the website at: https://mckimmoncenter.ncsu.edu/olli/online/