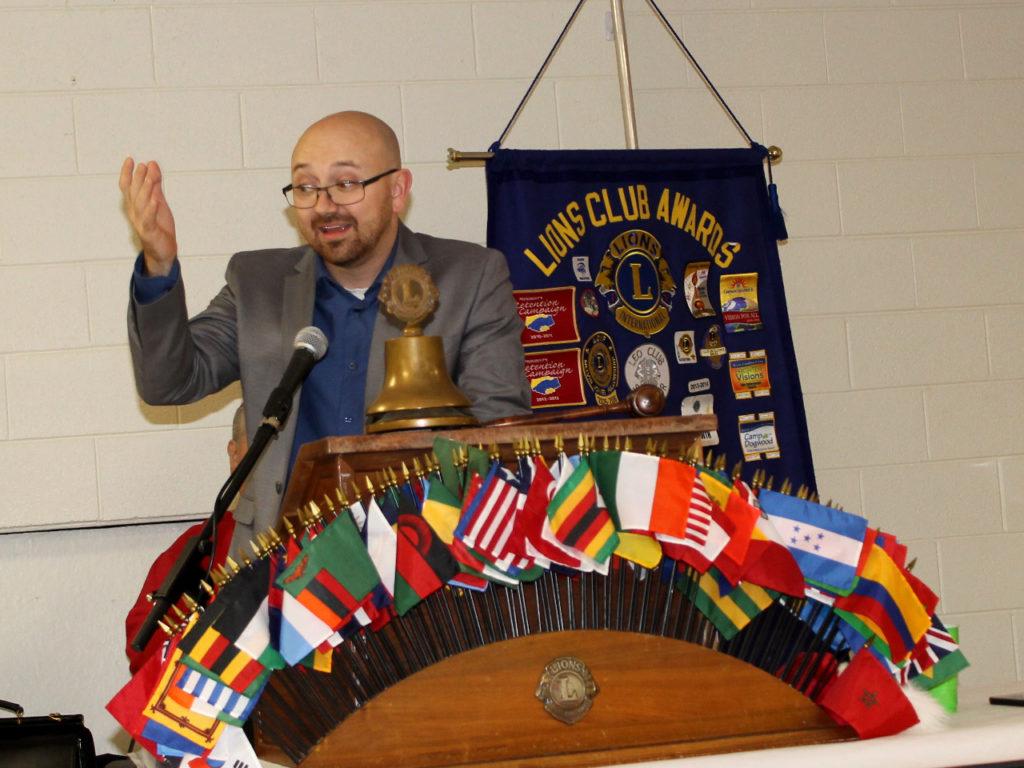 Pastor John Utley served as an Assistant Pastor in Wilson, NC before being called to pastor the people of Pleasant Plains in February of 2017. He has completed a Bachelor of Arts in Bible, Masters of Divinity, and has a Masters in Education Administration. He has also completed certification in the American Association of Christian Counselors.
Pastor Utley is a caring pastor that seeks to balance the roles of caring for and preaching to the church. He is a passionate Bible preacher with a committment to spirit-filled, verse-by-verse preaching and teaching. With his wife and three children, Pastor Utley strives to lead Pleasant Plains for the glory of God. This evening he brought a special Christmas message to our members.
John 3:16 is, perhaps, one of the most well known verses in the Bible. It says: "For God so loved the world, that he gave his only Son, that whoever believes in him should not perish but have eternal life." Based on this passage we can see three points of guidance about Christmas Giving.
First, we should Give Fervantly. That is to say, with a heart of love. As the verse says: "For God so loved the world" and He loved the world SO much that he gave. Do not give reluctantly, but give with a sprit of love. It would not be profitable, otherwise.
Second, we should Give Fully. God gave "his only Son". The gift God gave was immeasurably valuable. Likewise, we should give sacrificially and willingly.
Finally, we should Give Freely. God gave us the gift of his only Son for our salvation. Salvation is made available freely to all who will believe and call upon His name. Thre are no strings attached and no other requirements that need to be met. It is a true gift given freely.
May we all keep these things in mind not just during the Christmas season, but always as we serve those around us. Merry Christmas!