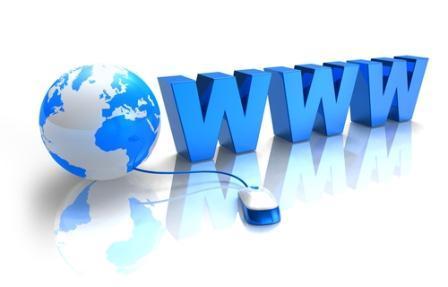 We have a completely renovated web page!  The new page has several advantages over the old one.  Here are some of the highlights:
Cleaner, simpler look
"Responsive" so it will work better on mobile devices (tablets and phones)
Improved Calendar
Simplified file downloads
More flexibility for full sized images in articles
Facilitates newsletters (see the latest one)
Newsletter sign up form
and much, much more
I hope you enjoy this new site even better than the old one.  If you have any issues please let me know.
Also, please remember that you can always send email to news@ApexLions.org to let us know about events that should be added to the calendar or anything newsworthy for the web or the newsletter!
Lion John Lynde