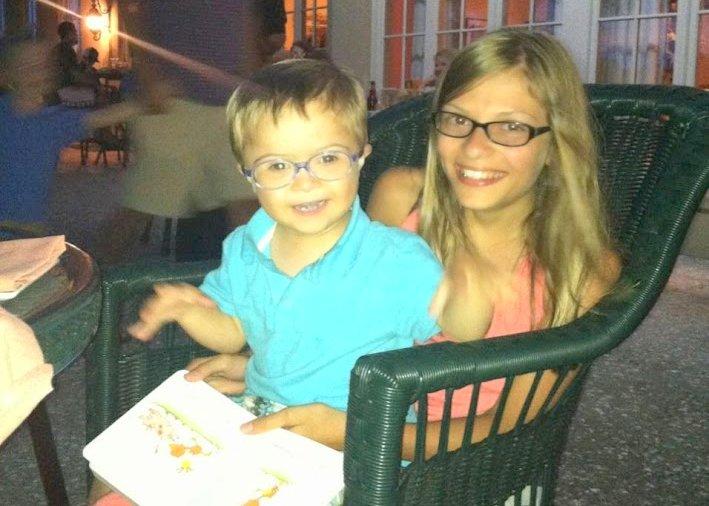 The Apex Lions have joined team "Ben's Buddles" for the Triangle Down Syndrome Network fundraiser Buddy Walk.
Ben is three and a half years old and he has Down Syndrome.  He also happens to be the grandson of our very own Lion Nick Somma, long time secretary of our club.
The Triangle Down Syndrome Network is a non-profit support, resource, and advocacy organization for individuals, families, and professionals.  Their mission is to support, educate, and connect individuals with Down Syndrome, their families, and communities in North Carolina. It is their belief that the community benefits when individuals with Down Syndrome are understood, respected, and appreciated.
Lion Nick recently shared with us some of the amazing things that the Triangle Down Syndrome Network has done for his grandson Ben and his family.  So when requested that we support this organization as well it was a very easy decision for us. We have donated $500 to team "Ben's Buddies".
The Walk will be held on October 12 at the Spring Forest Road in Raleigh.  For more information about the walk or if you would also like to join Team Ben's Buddies click here or email wendy@triangledownsyndrome.org.