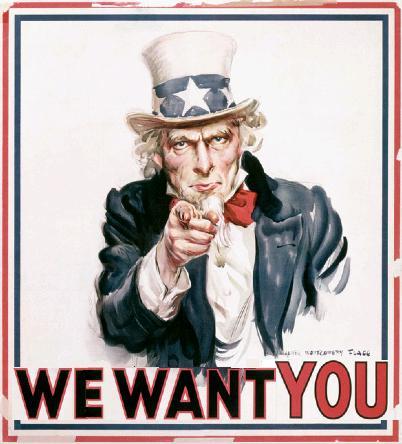 The Apex Lions Club is seeking civic-minded men and women to join them in making a difference in the community. The club is hosting information sessions in September for people who want to learn more about the club and its work.  Our club gives members an opportunity to advance worthy causes, serve with friends, and become leaders in the community. This club means a lot to our Lions, but it means so much more to the people we serve.
The next information session will be held on September 19 at 6:30 PM at the CC Jones building on Holleman St in Apex. Come join us for dinner and fellowship as well as some details on what Lions do. Our meetings last no later than 8 PM. Be our special guests for dinner  we want to share the great things we're doing in the community, and let others know how they can help.
The Lions' motto is "We Serve," and the Apex Club has lived up to it.  For 75 years, the clubs has supported initiatives for the blind, Apex High School, Western Wake Crisis Ministry and many other community related needs.
Lions Clubs International is the largest service club organization in the world. Its 1.35 million members in more than 46,000 clubs are serving communities in 207 countries and geographical areas around the globe. Since 1917, Lions clubs have aided the blind and visually impaired, championed youth initiatives and strengthened local communities through hands-on service and humanitarian projects. For more information about Lions Clubs International, visit lionsclubs.org.
To learn more about the information session, the Apex Lions or its service projects, contact Horace Johnson:
Horace Johnson
Apex Lions Club
919-218-3454
hojo@nc.rr.com