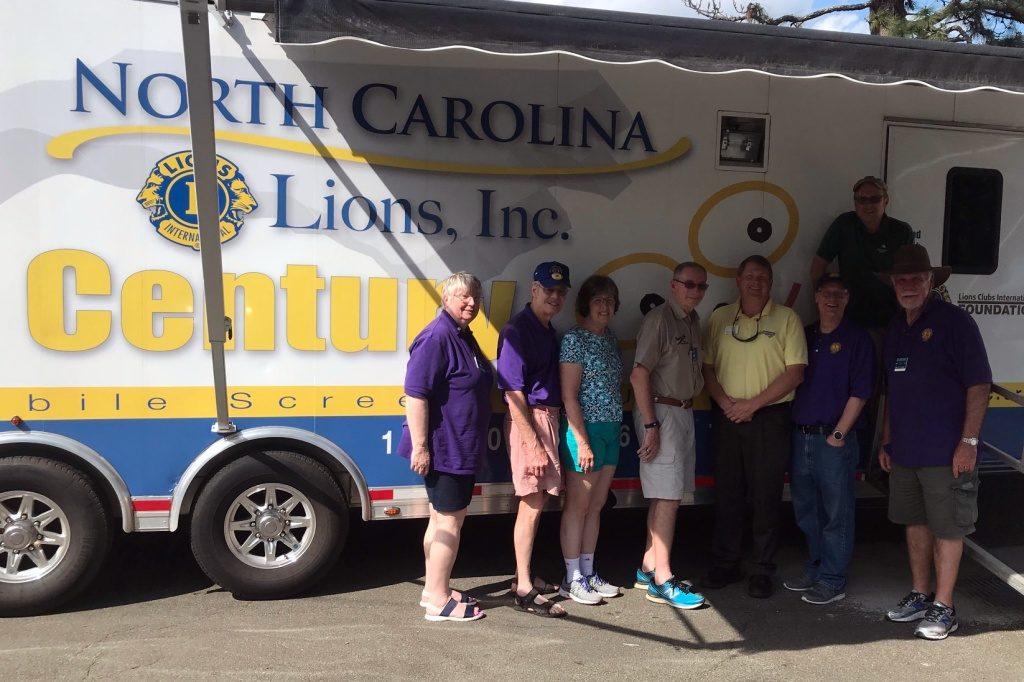 Saturday May 4 Apex Lions Club participated in the Apex Peakfest, an annual art, craft and food event. It was a wonderful spring day to be serving our community providing vision and hearing screenings. With the use of the NC Lions Vision Van, Dr. Phil Vito, 10 members of the Apex Lions Club, 2 friends and family of Lions and 1 Lions Leo Club member we performed 60 Screenings. Several referrals were for additional testing.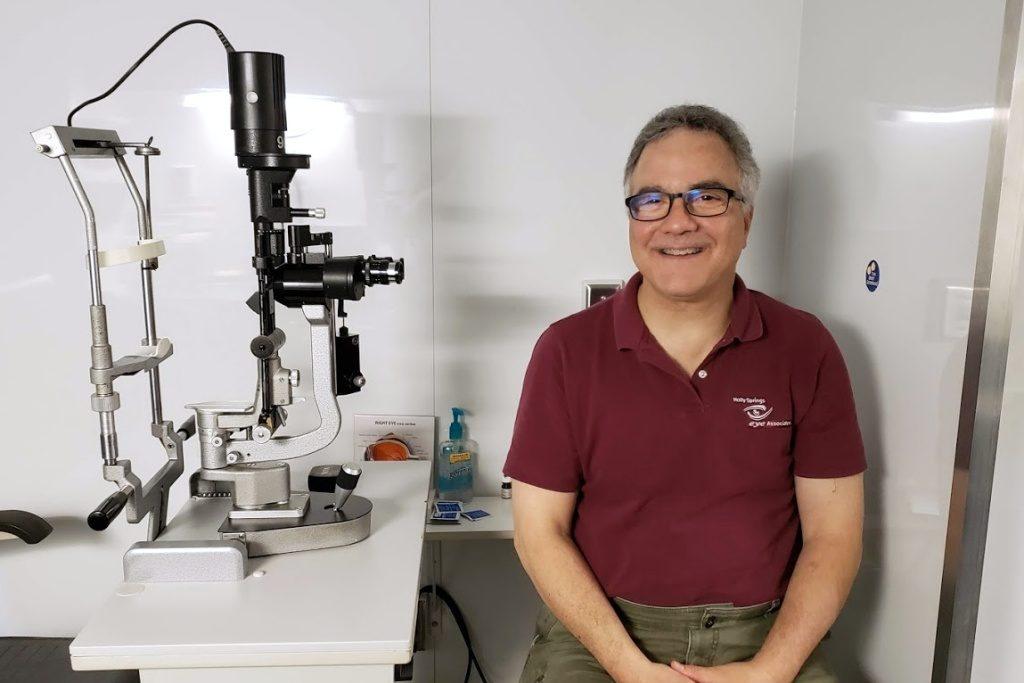 This event also provided an opportunity to talk with many people about our Lion Club and Lionism. Peakfest also gave us a excellent way to show and practice our motto:
LIONS – WE SERVE

What a wonderful feeling that is!