We lost a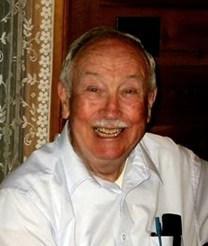 great Lion from our club in April. Lion Clarence Neblett Dillard , Jr born August 25, 1926 passed away peacefully with his family by his side. Lion Clarence joined the Apex Lions Club in 1971 and was a faithful Lion and attended meetings right up until the end. In fact his family informed me he was getting ready to come to a Lion club meeting the evening he fell. Both Lion Clarence and Foonos, his spouse who passed away a couple years earlier, were faithful workers at our clubs projects. Lion Clarence was a past president of our club and enjoyed being a Lion. He often spoke highly of what Lions stand for around the world. He told me on numerous occasions about how he had witness Lions in actions when he was stationed overseas.
A few years back Lion Clarence won the Lion raffle drawing and chose a new truck. I remember him saying that after buying tickets for all those years he never expected to win. He was a proud Lion riding in his Lions Truck as he would always say when kidded about winning the raffle.
He had a long career in the US government with many interesting assignments in some out of the way counties around the world. He was laid to rest at the New Hill Baptist Church Cemetery with full Military honors on April 17, 2012 at 1 PM.
Lion Clarence had the heart of a Lion. We all can be proud to have know and served with him.
Submitted by Lion Horace Johnson