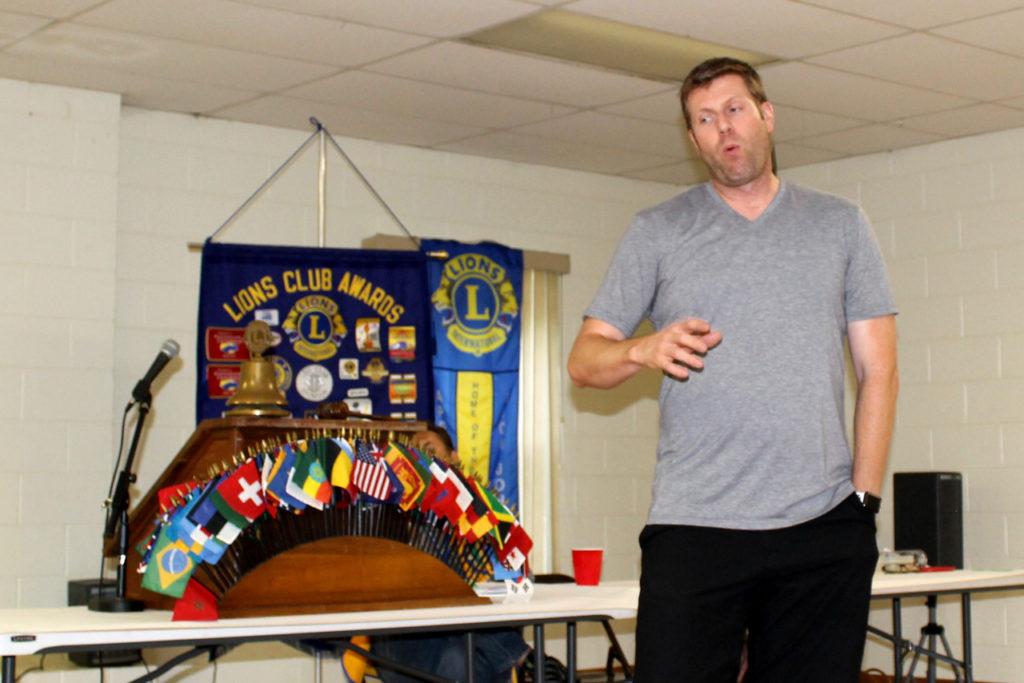 The special guest speaker at this weeks meeting was Justin Nemmers. Justin specializes in Product, Marketing, and Sales leadership focused on delivering exceptional customer experiences. He is also the son of one of our members, Lion Pat Nemmers.
As the title says, the subject was all about how not to get scammed. The sad reality is that even though people are getting wiser to the techniques the scammers use, the scammers are also finding new and more effective ways to separate us from our hard earned money.
Justin shared some very practical ideas about what to look out for, some things that should "raise a red flag" in your mind and even some useful techniques for how to probe a bit deeper to determine if what you are being offered is real or a potential scam. Even people who know better can be caught up in a well planned scam. Some real life examples were given as demonstrations of how effective these scams can be at times.
The presentation was fun, interesting and very informative. At the end several of our members asked questions or shared their own stories about how they were (or were nearly) caught in scams themselves.