The Apex Lions Club annual Fish Fry will be held on March 22 this year. The CC Jones building located at 309 Holleman Street in downtown Apex provides a great site for this event. Serving will begin at 11:00 am and continue until 7:00 pm. You can come in and sit down to enjoy your meal or pick it up at our take out window.
The price of the meal will remain unchanged at $10 per plate. We offer a child's plate for those 6 years and under for only $5. They have a choice of a hot dog plate if they do not want fish. The fish plate comes with fried Whiting, homemade coleslaw, boiled potatoes, hush puppies and tea. We want you to enjoy your "eat in meal" and offer all you care to eat. There are also some homemade desserts available for purchase if you want a real treat after dinner.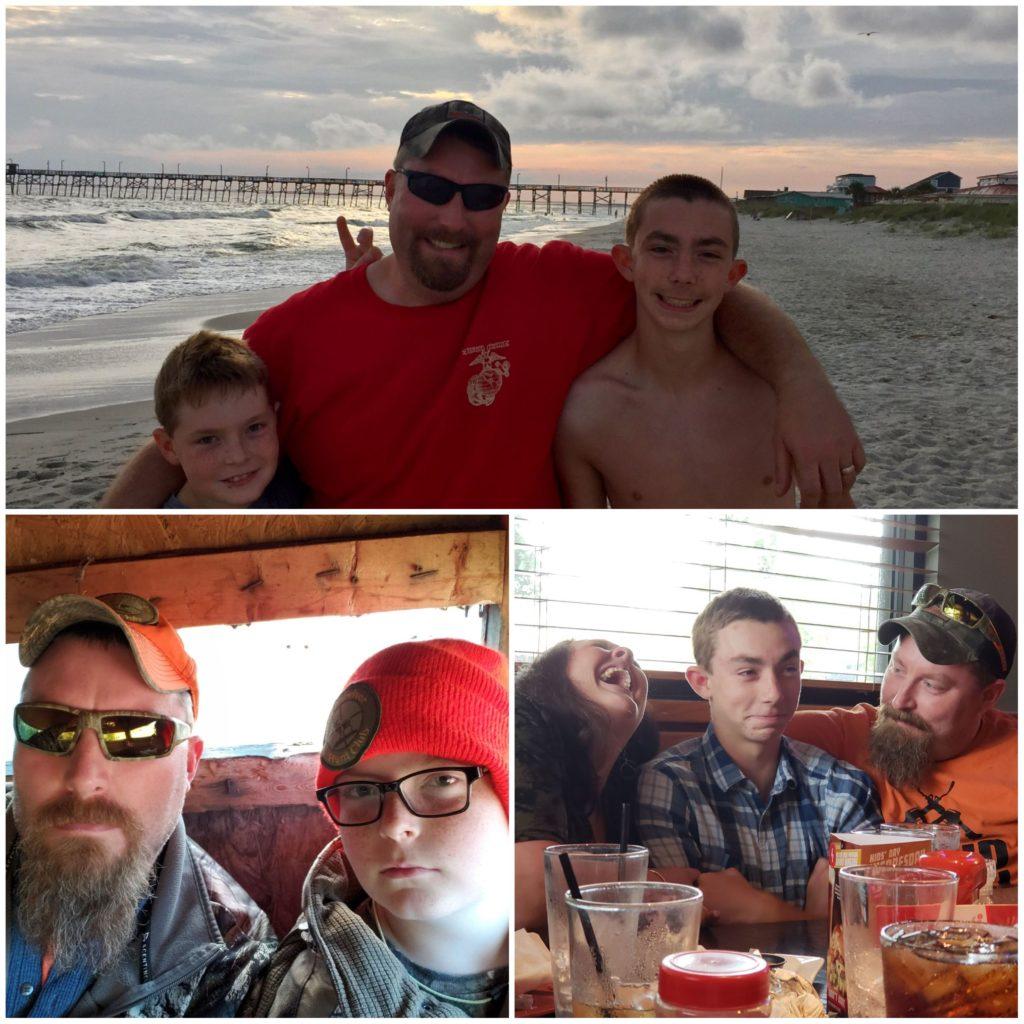 This long standing event, over 40 years, has provided funding to a wide range of local needs. This year the profits will go to Josh Herald. Josh is a local 40 year old man who served our country as a US Marine and has been employed at Crown Honda for many years. He suffered a massive stroke on December 14th while on a hunting trip with his 15 year old son, JJ, that nearly took his life. He also has a 10 year old son, Ethan, and his wife Lori is a self-employed hairstylist in the area. Josh had surgery to remove part of his skull on December 15th and spent 2 1/2 weeks in a medically induced coma in Greenville, NC. Two and a half weeks later he was transported back to Wake County for rehabilitation. He has made great progress on his road to recovery, but still has a long, difficult and expensive road ahead. We hope that, like in years past, the entire town will rally for Josh and support his family by attending the Fish Fry.
The Fish Fry has a long standing tradition of families and friends coming together for lunch and dinner to enjoy some great food and fellowship while we do all the cooking and dishes. Come support the Apex Lions Club and know that the money will stay close to home and help make Apex a better place to live.
Volunteers are always welcome and anyone wishing to donate desserts can drop them off at the CC Jones building on March 21st from 12 – 8 pm or any time on March 22nd. Volunteers are encouraged to contact Joe'l (Joelle) Lynde at 919-219-1724 or Horace Johnson at 919-218-3454. Also check the Apex Lions web site at ApexLions.org for more information.