Today we helped Western Wake Crisis Ministry distribute food to families impacted by Covid!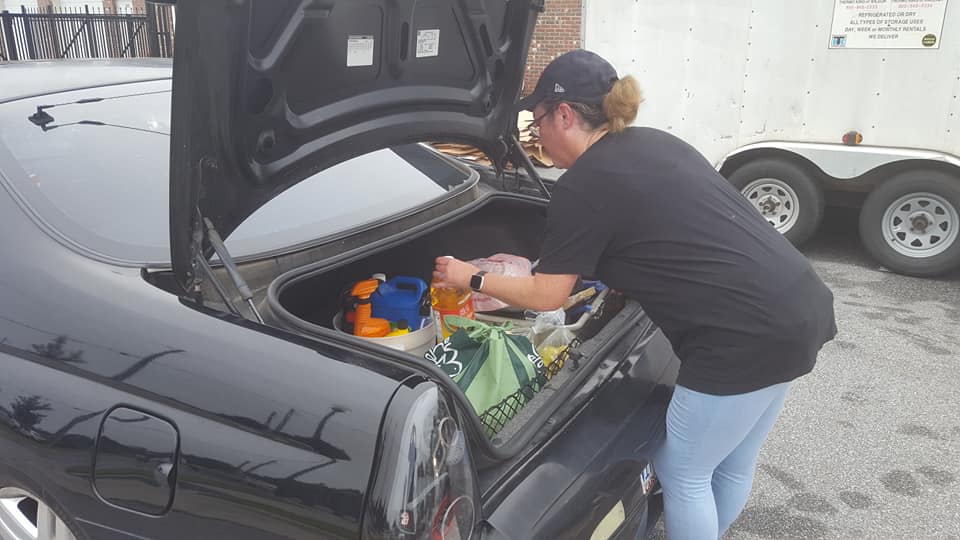 In fact, for the past several months we have been partnering with Western Wake Crisis Ministry to do mass food distributions to those in need. We rent a freezer truck and provide volunteers to prepare bags of non-perishables on Friday. Then on Saturday we provide volunteers to pass out those bags plus frozen meats, cheese, fruit, butter and other perishable food to all those who need some.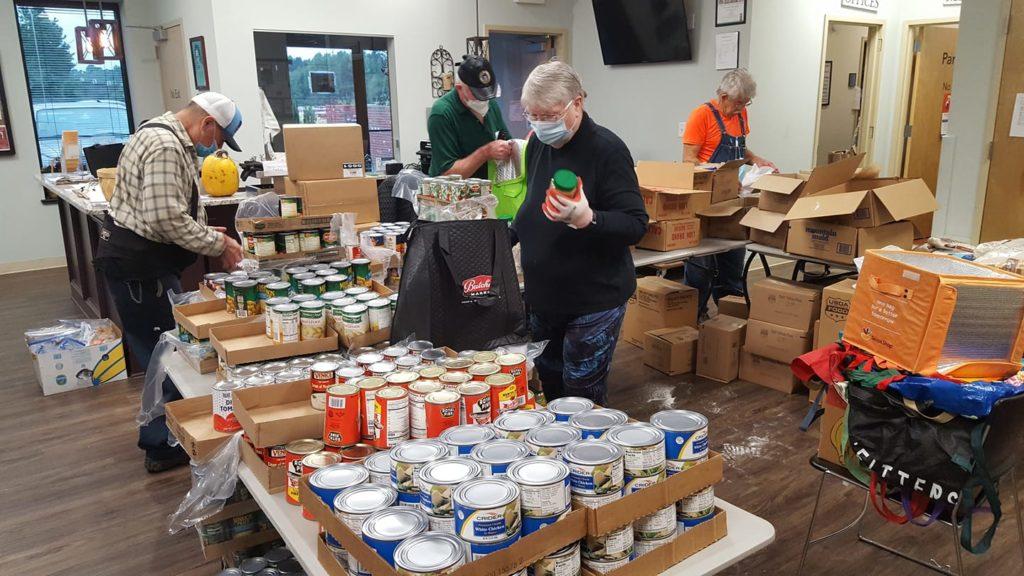 In June we served 168 families 492 individuals and for us that includes about 80 new families.
In early August we served 99 families 275 individuals and 47 new families.
The numbers for late August and September are not in just yet but we will update when available.
We are Apex Lions and We Serve!
Would you like to join us and make a difference? Contact us and learn more about your Apex Lions Club.
Learn more at ApexLions.org