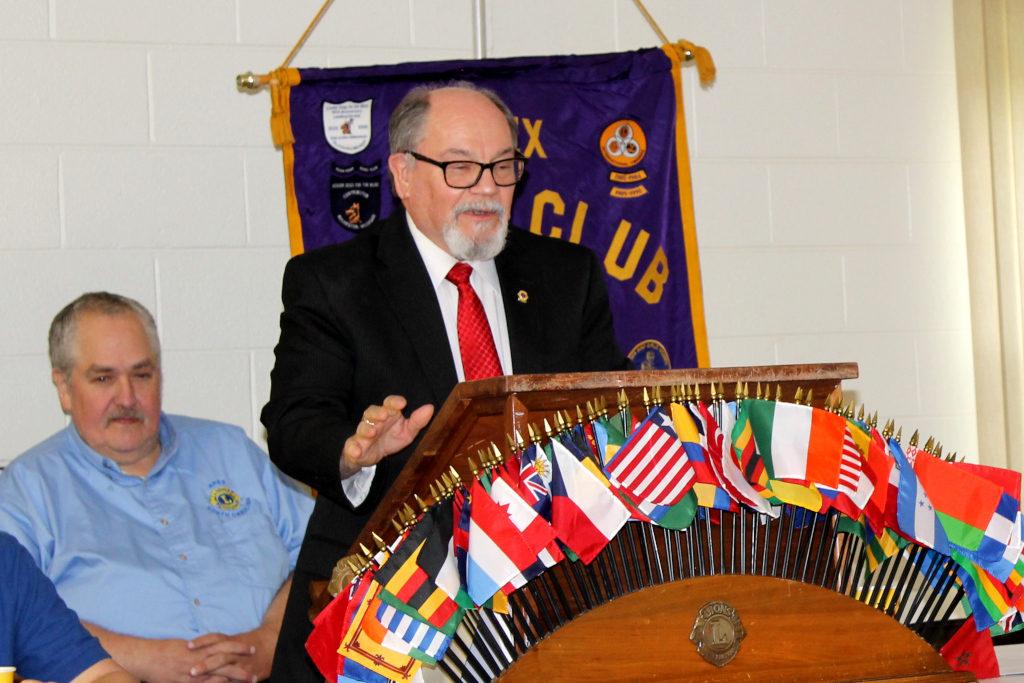 This meeting, our last of this club year, was dedicated to the installation of our new board of directors. Thanks to PDG Gene English from Garner for performing our Installation Ceremony!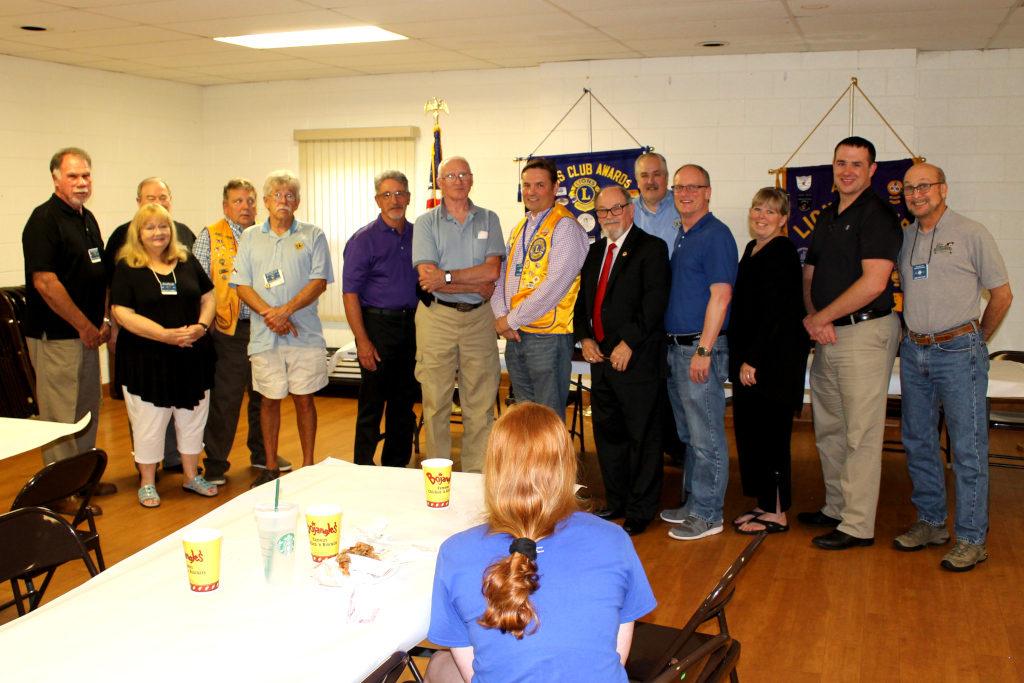 The new board members are:
President: Rich Engates
1st VP: Paul Dean
2nd VP: Carl Cromwell
Secretary: Joh Lynde
Treasurer: Greg Monteleone
Membership Chair: Joe'l Lynde
LCIF Chair: John Lynde
Service Chair: Linda Cromwell
Marketing Communications Chair: John Lynde
Lion Tamer: Horace Johnson
Tail Twister: John Potts
Directors (2018-2020): Joe Salvas & Carl Cromwell
Directors (2019-2021): Bill Lemon & Chris Norcross
Newsletter Chair: John Lynde
Immediate Past President: Wayne Faber
We also had the opportunity to present Lion Barbara Faber with a Centennial Sponsor Pin for sponsoring her daughter in our 100th year.